Rhinofloor
Rhinofloor Evolution gives you the ability to enhance the quality of your home with a truly extraordinary Digital Design Floor.
RhinoFloor Evolution
The first floor to use innovative, fully digital technology to achieve exceptionally high definition surface visuals, scanned from real natural materials, Rhinofloor Evolution showcases what we like to think of as 'Super-Natural Beauty.'
High definition authenticity adds an unparalleled touch of class to your home with a natural looking and genuinely remarkable floor.
We have poured all of our creativity and technical expertise into Rhinofloor Evolution to give you a floor which not only looks exceptional but also will be easy to live with and stay looking as good as new for many years to come.
21 Stanmore Avenue, Blackpool, FY4 3LX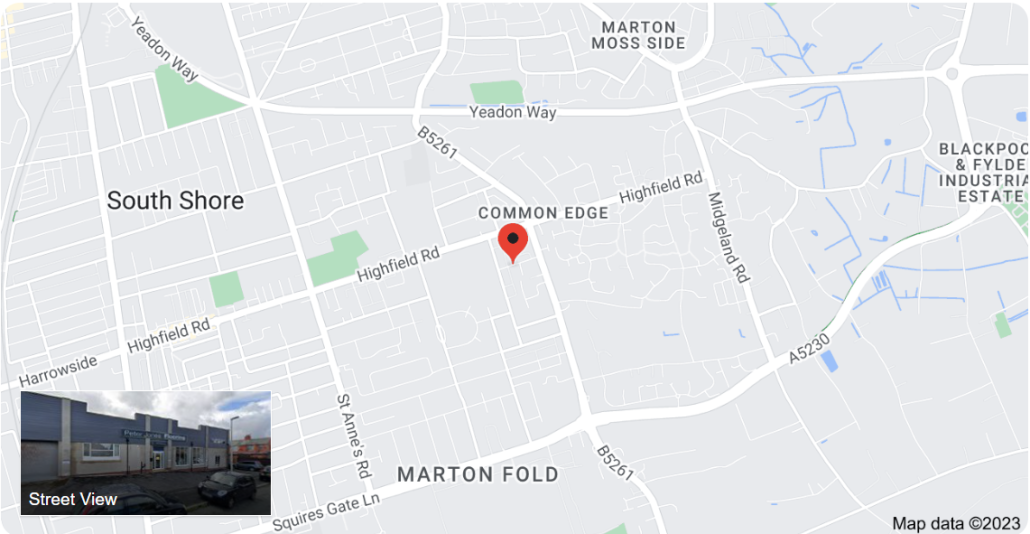 Monday – Friday – 9:00am to 5:00pm
Saturday – 9:00am to 4:00pm
Sunday – Closed