Furlong Wood Floors
Our hard-flooring ranges bring the beauty of nature into your home.
Furlong Flooring, First Choice Flooring for Every Room
You probably recognise our hard-flooring ranges as Natural Solutions, but since we now offer a complete portfolio of flooring, we've decided to merge Natural Solutions with our other flooring brands and operate simply as Furlong Flooring. This means we are a one-stop-shop flooring supplier, offering floor coverings for every room.
We source our natural flooring from hardwood floor suppliers who work in line with sustainable forestry management requirements. Most of this flooring is oak and is carefully selected for the best grain and overall wood quality so that once it is fitted, it really lasts.
There's nothing quite like real wood to bring out the warmth and character of a home. We're always expanding our wood flooring range to bring you more choice from carefully-selected suppliers who meet our sustainable standards.
From traditional oak wood flooring to distressed wood flooring that gives a room that extra dash of personality, our ranges are designed for easy fitting and cost-conscious pockets.
21 Stanmore Avenue, Blackpool, FY4 3LX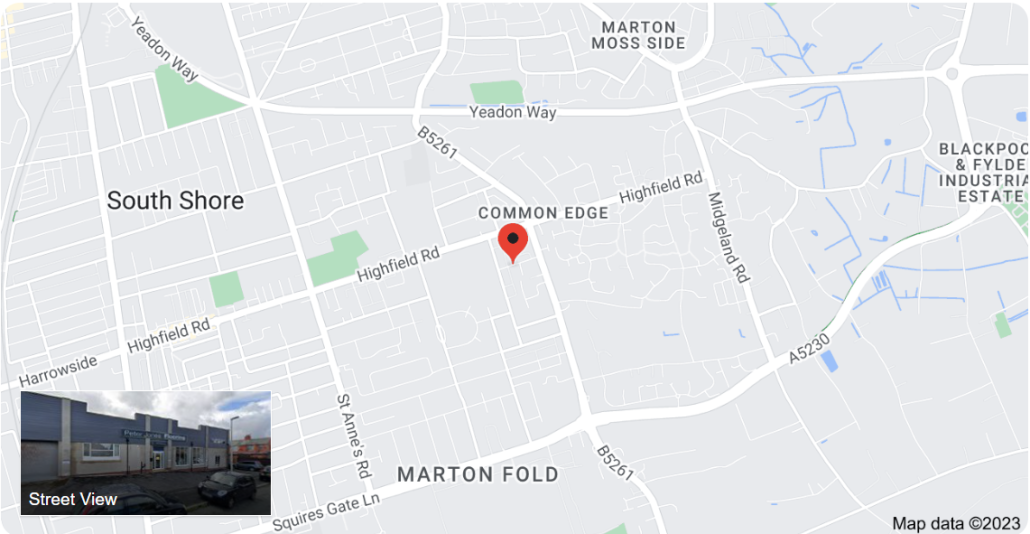 Monday – Friday – 9:00am to 5:00pm
Saturday – 9:00am to 4:00pm
Sunday – Closed