Leoline Flooring Blackpool
Leoline vinyl flooring makes your home a more beautiful, comfortable and easier place to be. With faithful recreations of nature's wonderful organic patterns, textures and colours, the Leoline Collection 2018 is a great way to add unique style to your home. Add in comfort, warmth, noise reduction and an easy to care for surface and it's easy to see why Leoline floors are such a popular choice in homes across the land.
Leoline floors are made at our state-of-the-art factory in Belgium. With an on-site wind farm and recycling our waste, it is one of the world's most efficient vinyl flooring factories. Manufacturing our floors to the highest quality, we are confident that a floor from Leoline is a great investment for your home, a fact underlined by our leading warranties.
Choosing a Leoline floor is choosing quality.
The Mercury XT Collection
Micro-granite and wood effect flooring suitable for the most demanding work and living space with the added protection of Superguard.
The Leoline Stonemark Collection
The finest quality natural stone and tile designs for your home with Superguard protection and added slip-resistance.
The Quartz Pro PU Collection
Inspiring tile and architectural surfaces with the added glimmer of Silvershine or Prism chips. Great for demanding spaces with Superguard and Powerback durability.
The Luxury Trends Collection
With looks at the edge of interior style, this collection makes the base for a simply stunning room. Added slip-resistance and Compactback insulation.
The Woodmark Collection
From classic takes on oak to dramatic renditions, this collection captures the diversity and natural beauty of wood. Featuring Superguard protection.
The Luxury Classics Collection
Express yourself with the ultimate in trend-focussed design and impressive performance.
The Tile Styles PU Collection
Tantalising tile designs ranging from Mediterranean hues to icy mosaics with the benefit of Superguard protection and Compactback comfort.
The Supercomforts Collection
From limestone through to dark and dramatic Quartz, this collection will make your home beautiful and quieter too thanks to 21dB noise reduction.
The Luxury Woods Collection
From hues of grey and white through to rich chocolate tones, this collection brings wood looks for contemporary and traditional living with added slip-resistance.
Leoline for Housing Professionals
Explore a portfolio of flooring collections specifically for housing and new build projects.
21 Stanmore Avenue, Blackpool, FY4 3LX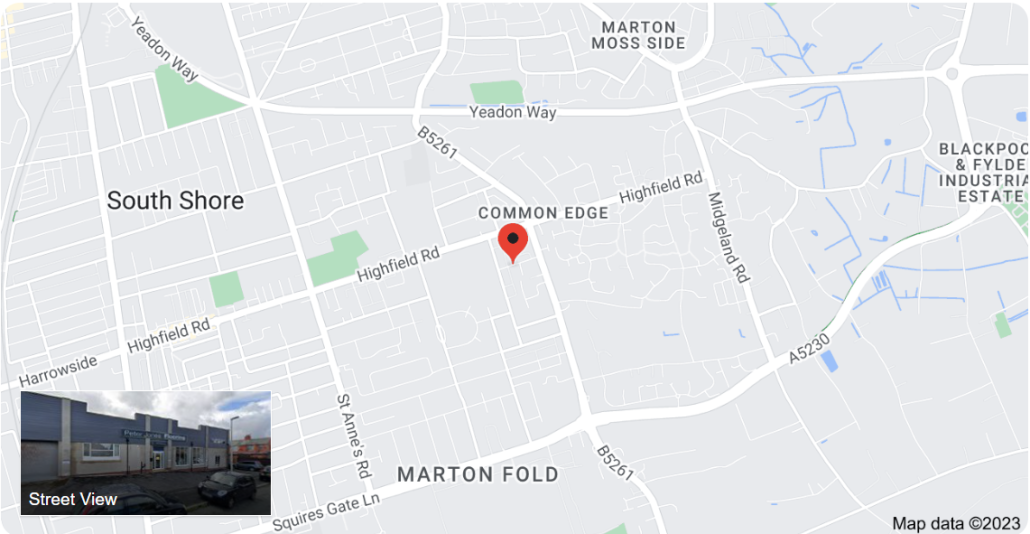 Monday – Friday – 9:00am to 5:00pm
Saturday – 9:00am to 4:00pm
Sunday – Closed