Amtico Flooring Blackpool
At our new Blackpool Carpet and Flooring Showroom we have samples and displays of every type and style of Amtico Flooring.
Whatever your budget and whatever the size of your room, we will have some ideal solutions for you.
We provide a 'Gold Standard' Amtico service, from initial consultation to professional installation and aftercare.
From the hallway to the bathroom and right through your home, Amtico Flooring can provide you with the perfect floors for your space, your needs and your style. By offering a wide and impressive range of colours, textures and finishes, we can help you create looks that are perfect for every room in your home.
Effortless style is the essence of Amtico Spacia, a collection offering a stunning selection of Wood, Stone and Abstract floors.
Simply choose a colour, shape and laying pattern and look forward to years of beautiful flooring.
Amtico Form is an enduring collection that perfectly suits modern and traditional spaces alike. Choose from textured hand-crafted woods or cool and contemporary stones in this distinctive collection.
With a range of timeless designs, this versatile flooring collection offers flooring that is warm and practical whilst the thicker wear layer allows for an authentic, textured appearance which will bring charm and intrigue to any space.
Create your Signature style with a design that works for your unique space in three easy steps. Explore inspirational choice and endless possibilities in Wood, Stone or Abstract palettes and add charm and character with your choice of laying pattern.
Finish your scheme by adding definition and a focal point with a decorative border or stunning motif.
21 Stanmore Avenue, Blackpool, FY4 3LX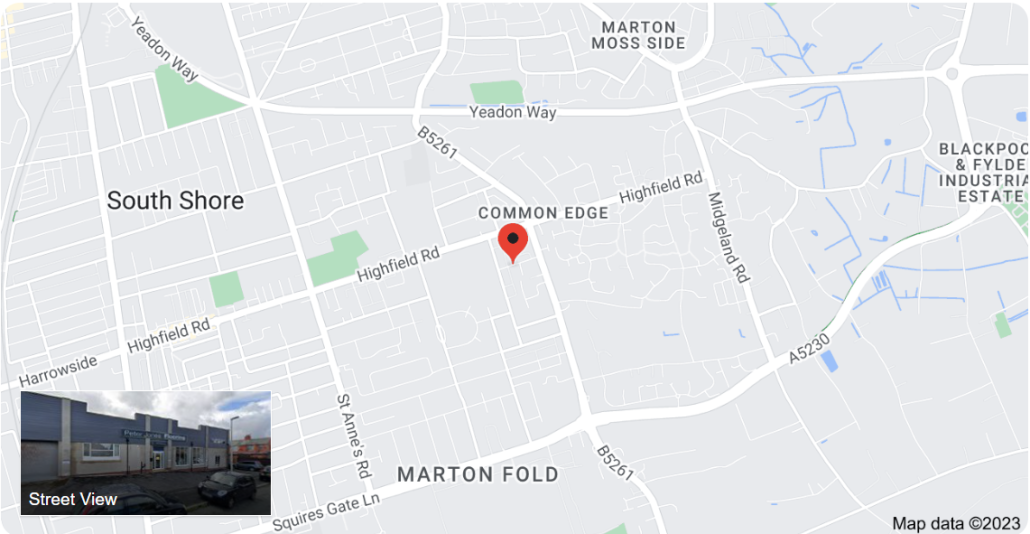 Monday – Friday – 9:00am to 5:00pm
Saturday – 9:00am to 4:00pm
Sunday – Closed