Penthouse Carpets
Buying a Penthouse Carpet means buying a British made wool carpet of true quality
Penthouse Carpets has been a part of Britain's rich textiles heritage since 1972.
We're unusually proud of what we do, because each employee owns a part of the company. We all know our success depends on our customers being as happy with our carpets as we are. We're passionate about designing and crafting beautiful high quality floor covering that sets the benchmark for style, comfort and durability.
Based in Lancashire, we don't let tradition get in the way of progress. We use the latest technology to create stylish, superb quality carpets in a kaleidoscope of colours.
21 Stanmore Avenue, Blackpool, FY4 3LX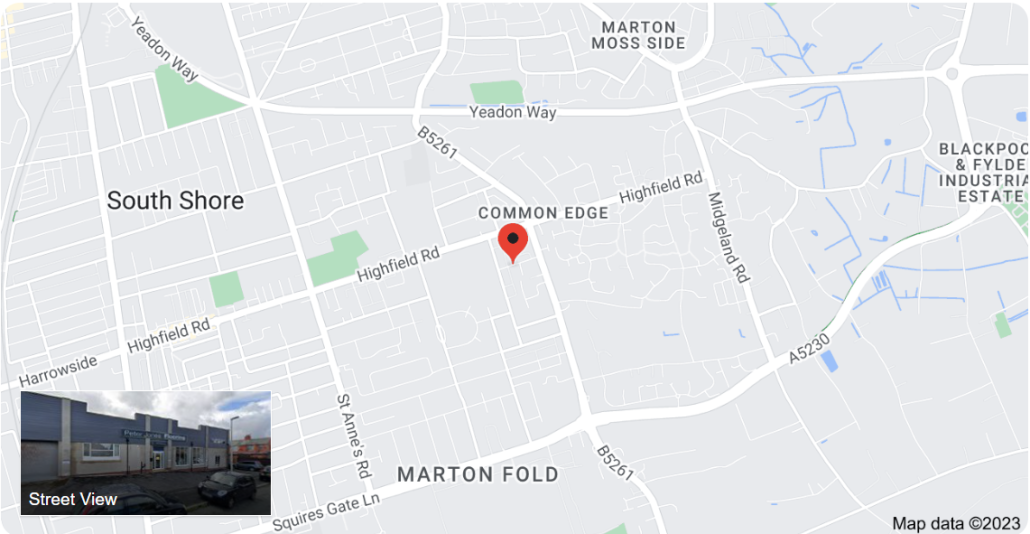 Monday – Friday – 9:00am to 5:00pm
Saturday – 9:00am to 4:00pm
Sunday – Closed