Furlong Carpets
We offer retailers, housing developers and contractors quality flooring for every room in the home. From luxury carpet to hard-wearing vinyl and beautiful wood, our large range is sure to have what you're looking for.
Furlong Flooring, First Choice Flooring for Every Room
We're a British flooring manufacturer and supplier with serious heritage.
Furlong Flooring was founded over 30 years ago; initially manufacturing carpet for the UK market. In the early days, until recently, we distributed carpet through our Regency Carpets brand; a brand many of our customers will recognise us as.
As we began to diversify and expand into the hard flooring and vinyl markets, we introduced two new brands to our portfolio: Natural Solutions and Design Elements.
These brands served us well for many years. But we wanted to make things simpler for our customers. So in 2019, we brought all our brands together under one roof to operate as Furlong Flooring; your complete flooring supplier with solutions for every room.
21 Stanmore Avenue, Blackpool, FY4 3LX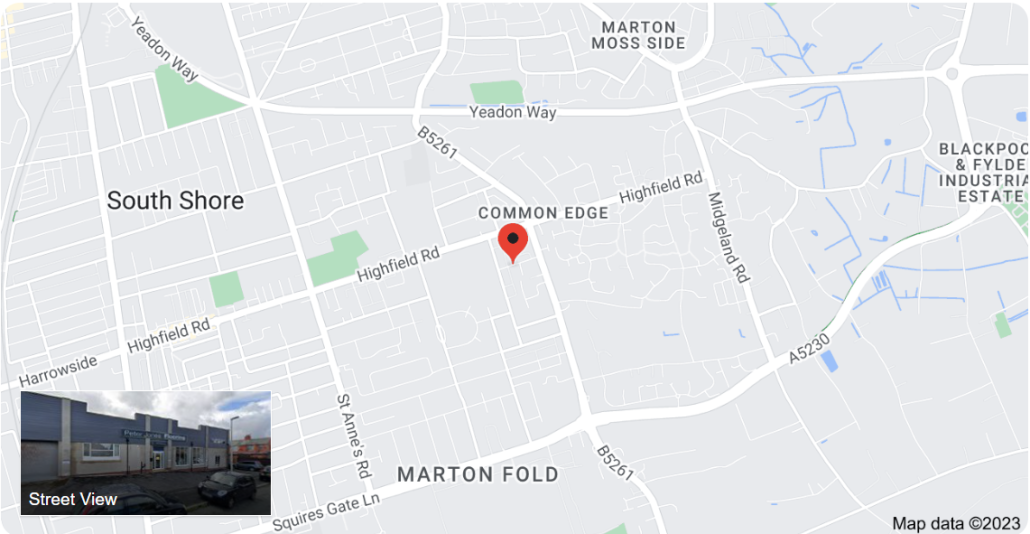 Monday – Friday – 9:00am to 5:00pm
Saturday – 9:00am to 4:00pm
Sunday – Closed