Cavalier Carpets
Carpets for Home and Business
Our founder began selling carpet to homeowners from a market stall, then began building a reputation as a leading British manufacturer in the early seventies.
Although todays tastes may be more sophisticated and choice seems to be endless, our commitment to providing the homemaker with the finest range of quality floorcoverings still stands.
Every one of our residential products goes through the same rigorous process of development and precise manufacture as a bespoke order, to ensure the customer receives the carpet they desire.
21 Stanmore Avenue, Blackpool, FY4 3LX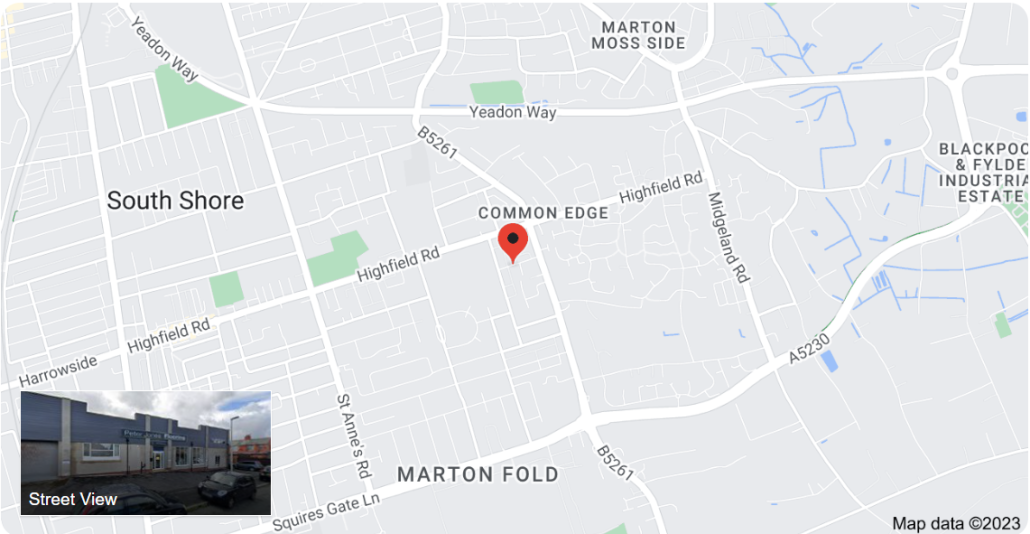 Monday – Friday – 9:00am to 5:00pm
Saturday – 9:00am to 4:00pm
Sunday – Closed