A family-run business, we believe strongly in British craftsmanship.
Embedded in our workforce is the expertise of generations of carpet makers; the sons and daughters of previous staff carry forward the skills and knowledge passed down through the years.
A premium wool carpet will last for a long time, so it's important to make the right choice. Opting for quality is key to ensuring durability and longevity. Choosing a neutral shade means you can incorporate accent colours through paint or soft furnishings without having to replace your carpet each time. Choosing to have the right carpet can be a big and important part of your home.
21 Stanmore Avenue, Blackpool, FY4 3LX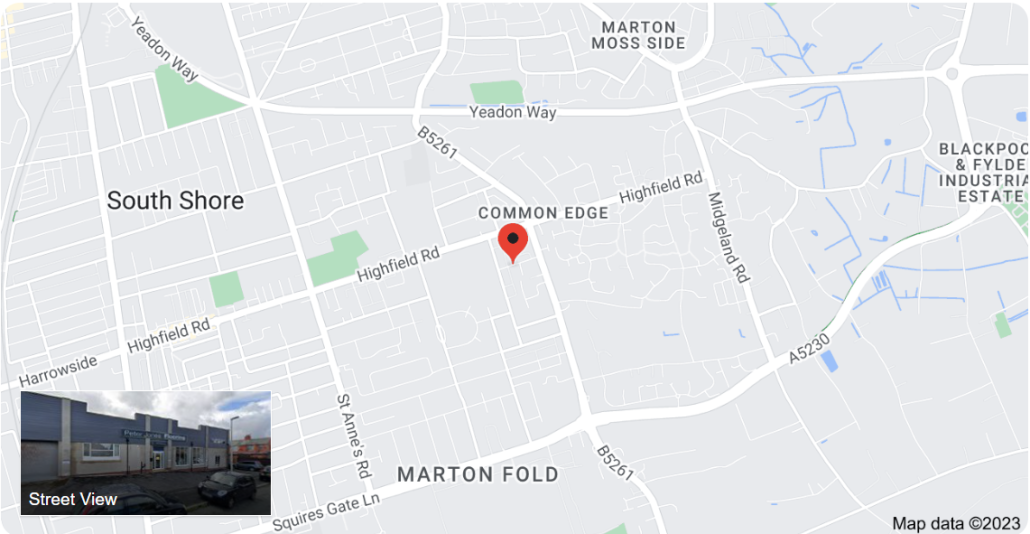 Monday – Friday – 9:00am to 5:00pm
Saturday – 9:00am to 4:00pm
Sunday – Closed